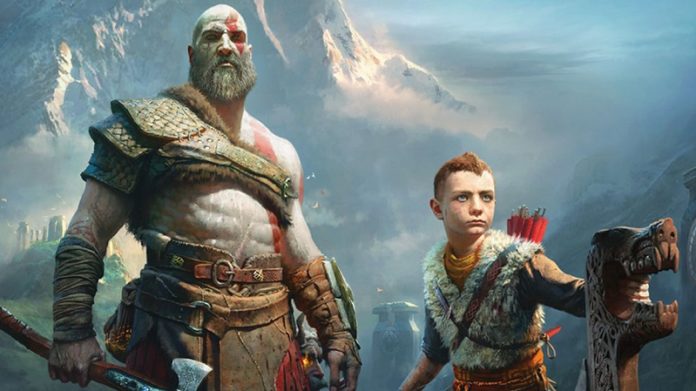 A New York Game Awards revelou os games vencedores de 2019. God of War, Red Dead Redemption 2 e Tetris Effect foram alguns dos destaques. Confira abaixo os vencedores:
Big Apple Award for Best Game of the Year: God of War
Central Park Children's Zoo Award for Best Kids Game: Nintendo Labo Variety Pack
A-Train Award for Best Mobile Game: Florence
Coney Island Dreamland Award for Best Virtual Reality Game: Tetris Effect
Off Broadway Award for Best Indie Game: Dead Cells
Tin Pan Alley Award for Best Music in a Game: Tetris Effect
Statue of Liberty Award for Best World: Red Dead Redemption 2
Herman Melville Award for Best Writing: Red Dead Redemption 2
Raging Bull Award for Best Fighting Game: Super Smash Bros. Ultimate
Freedom Tower Award for Best Remake: Shadow of the Colossus
Great White Way Award for Best Acting in a Game: Christopher Judge as Kratos in God of War
The Andrew Yoon Legend Award: Jade Raymond
Captain Award for Best Rookie Esports Team: Knicks Gaming
Knickerbocker Award for Best Games Journalism: Cecilia D'Anastasio
O prêmio "Andrew Yoon Legend Award" foi para Jade Raymond por sua carreira na indústria de jogos e pelas conquistas significativas alcançadas. Seu trabalho inclui franquias como Assassin's Creed, The Sims e Watch Dogs.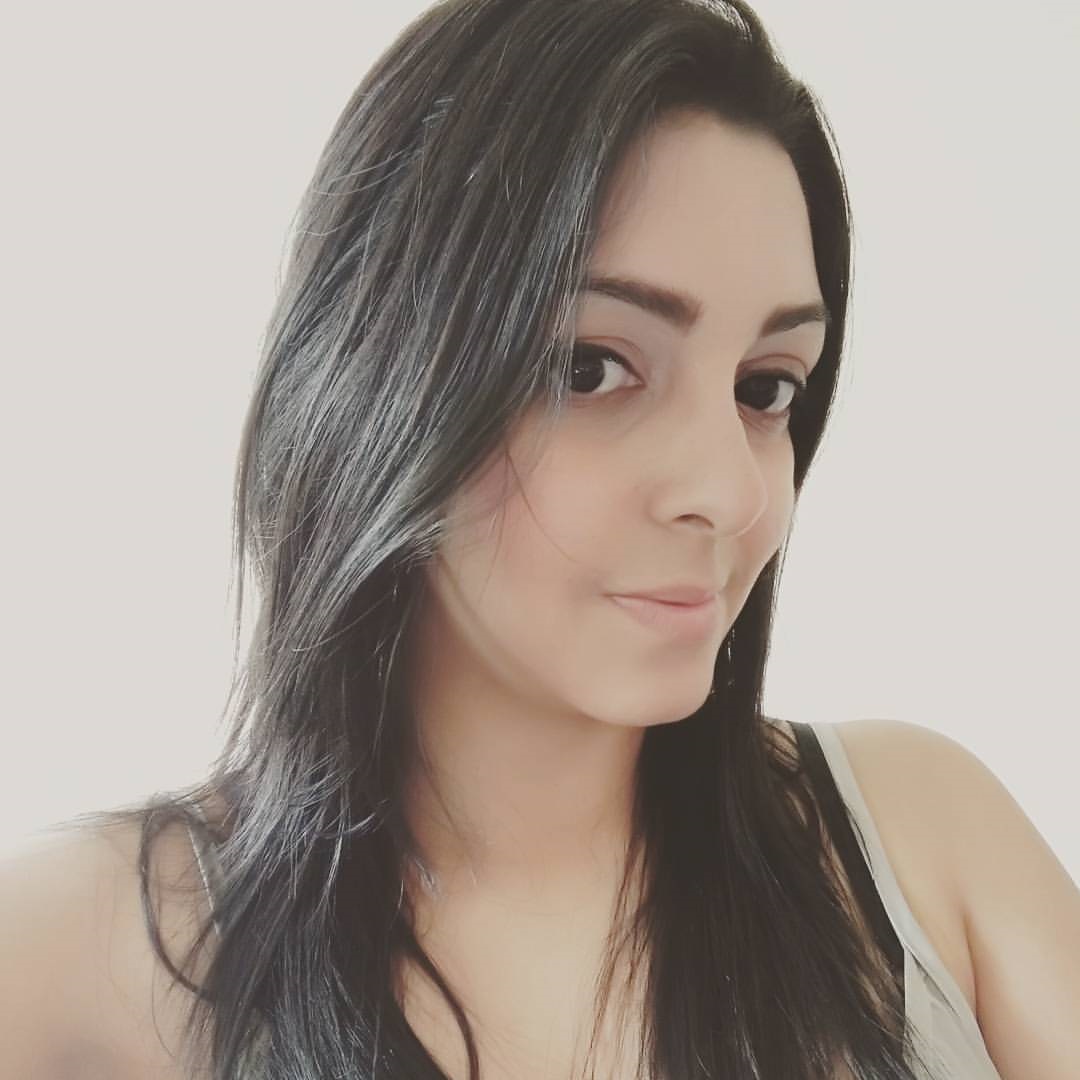 Apaixonada por games desde os seus 6 anos de idade. Fã de carteirinha dos jogos feitos por Fumito Ueda.